Jewellery Holders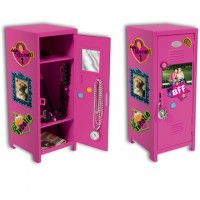 Keep your valuables safe with this fun themed locker! Make it your own with the included magnets ..
21.99 CAD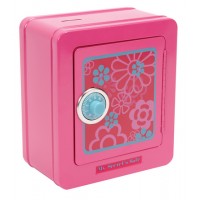 Alert! Alert! There has been a break in at the bank! Not to worry, you have the..
25.99 CAD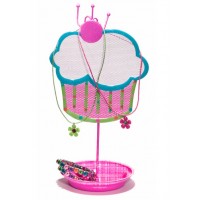 Cupcakes are always useful! This yummy jewellery holder can hold earrings in the holes, nec..
20.99 CAD